Call to 2013 National Joint Council Meeting
Posted On: Jan 22, 2013 - Updated On: May 18, 2013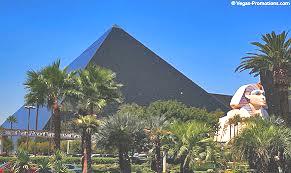 This is the Call to attend our National Joint Council (NJC) 2013, in Las Vegas, Nevada on June 9-13, 2013. The NJC is the one time every 18 months that NOLSW members from around the country get together in one place to discuss plans and problems, attend workshops, listen to speakers, and also to HAVE FUN. This year our NJC will take place at the Luxor hotel.
Our NJC takes place at a critical economic time for our country. Corporate interests and the 1% are making unprecedented attacks on unions, the poor, and the working class, while at the same time decreasing taxes for corporations and the wealthiest people. Our members and our clients are suffering and continue to suffer as a result of these policies.
At the same time, unions are exploring ways to work with other groups and expand union influence. Increasingly, union members are coming to understand that we need to work with other activists and organizations to build a social justice movement. In every speech and writing by UAW President Bob King, he emphasizes the need for union members to become part of a social movement and work in coalition with other groups. That is why the theme we have chosen for this year's NJC is—
Standing Together for Social Justice
Click on Call Letter and Registration Form to download copies.